Gateway to your

Future
The fusion of diverse minds and ideas, alongside free and open discourse, establishes the cornerstone upon which students and scholars construct innovative concepts that redefine disciplines and enrich the human experience.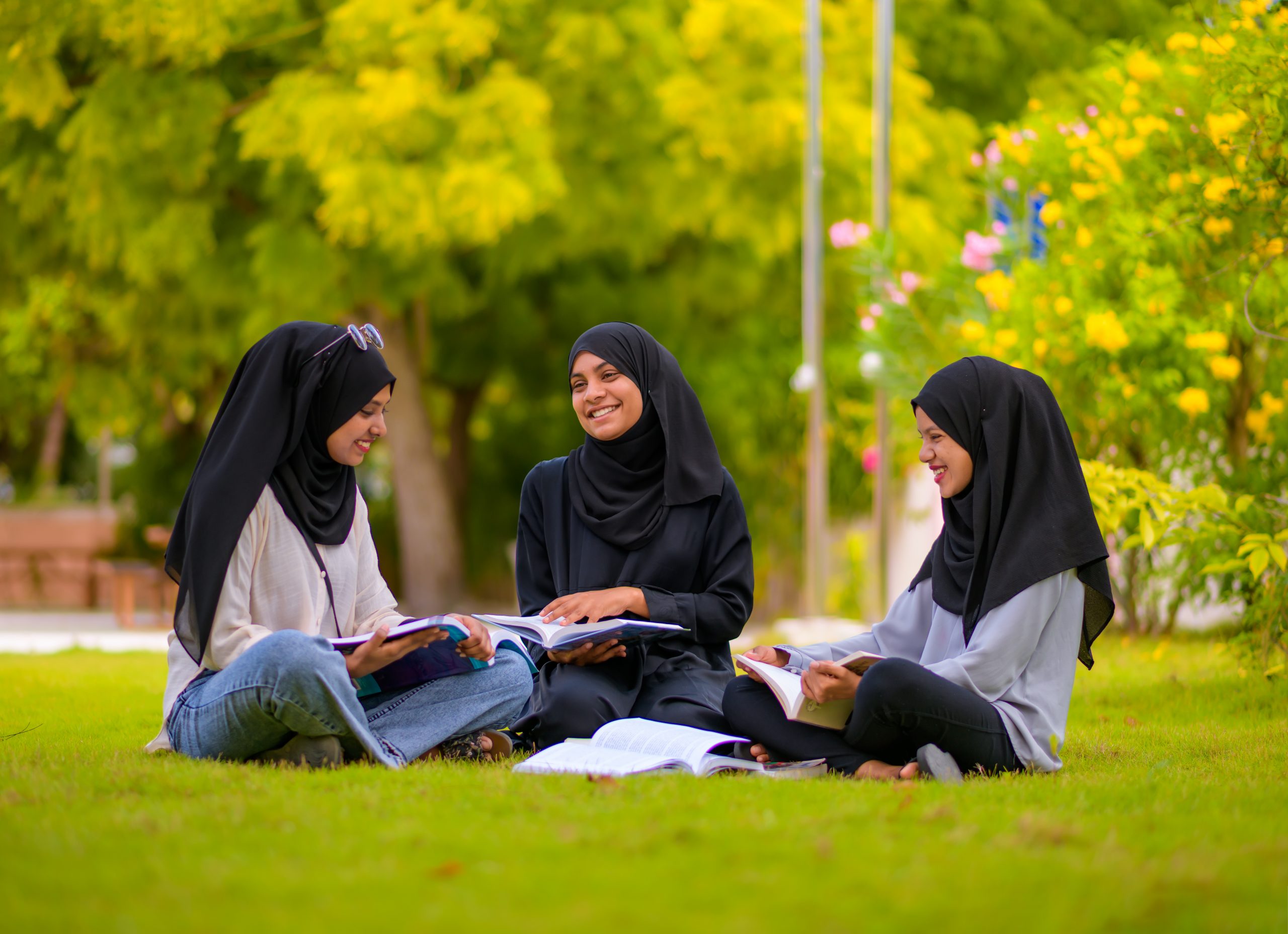 Trusted by Maldivians
Nation Building since 1973
Students

9000+

Population of the Maldives Graduated

22%

Courses

150+
Ready to boost your career?
Start your higher education today.
Explore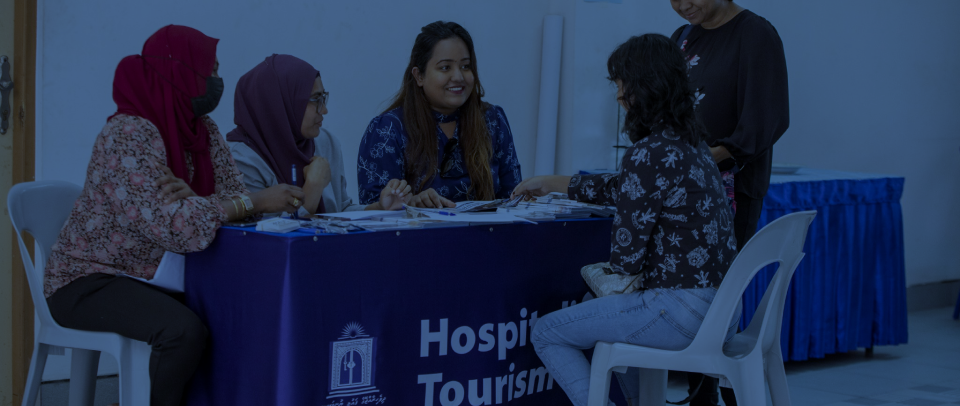 Achieve your dreams
We are here to guide you
Our admission counselors are here to help you navigate the application process.